Trio Jameson plays in Art Restaurant Manezinho
by : Pieter - 2022-11-15 - 47 views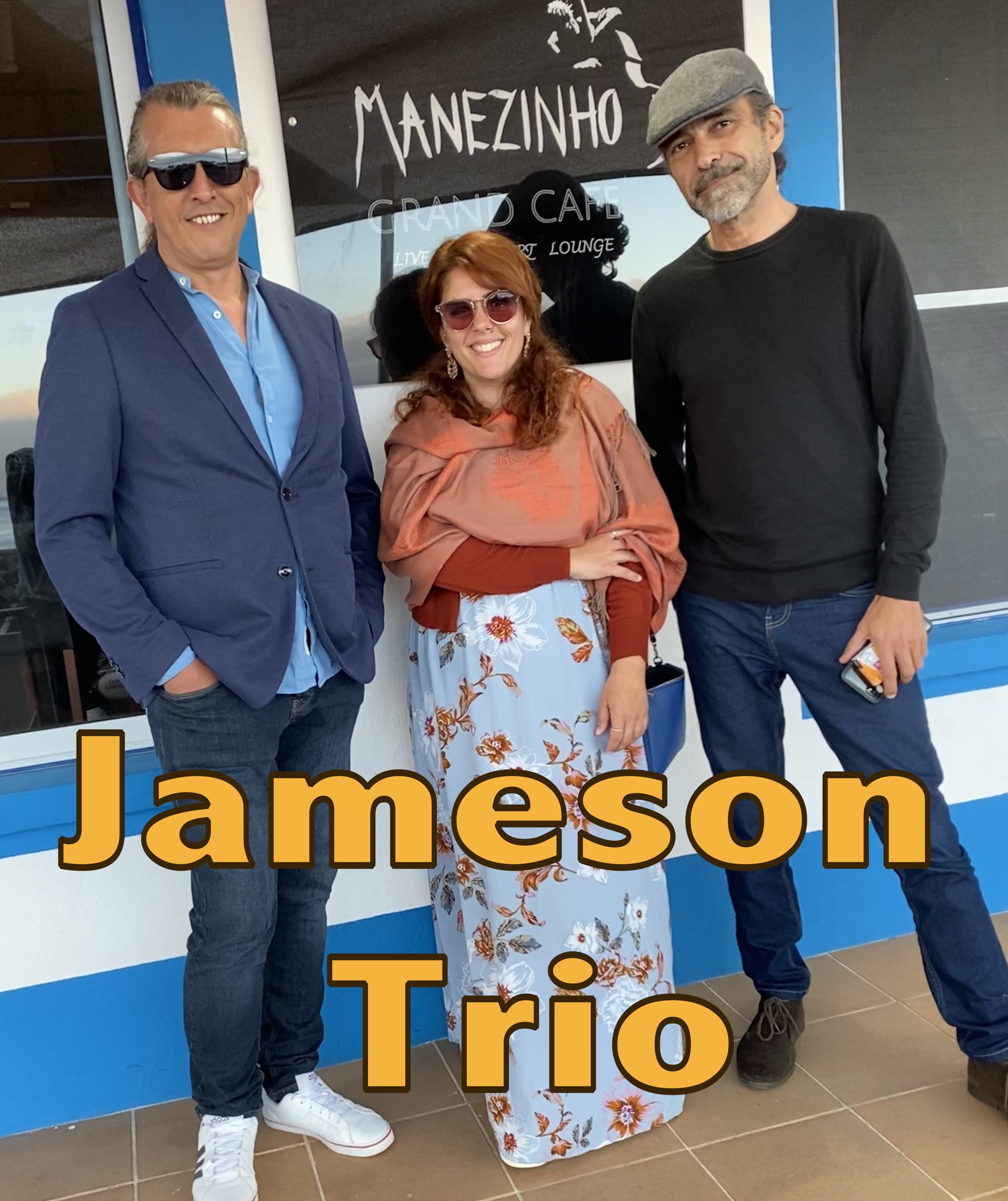 Trio Jameson is back!! 
 On Saturday the 19th of November, in Art Restaurant Manezinho you can enjoy the lush jazzy voice of Sara Miguel of Porto, the brilliant guitar sound of Marcos Fernandez of Galicia and sound of the master of the Viola da Terra of Pico, Jorge 'Canarinho' Silva. Book your table now to be part of this spectacle...      

  O Trio Jameson está de volta!!
  No Sábado dia 19 de Novembro, no Art Restaurante Manezinho poderá desfrutar da exuberante voz jazzística de Sara Miguel do Porto, o brilhante som de guitarra de Marcos Fernandez da Galiza e o som do mestre da Viola da Terra do Pico, Jorge 'Canarinho' Silva. Faz a sua reserva já para fazer parte deste espetáculo...
Leave a Comment: