Painting for the Brain Workshop on São Jorge
by : Pieter - 2023-04-03 - 324 views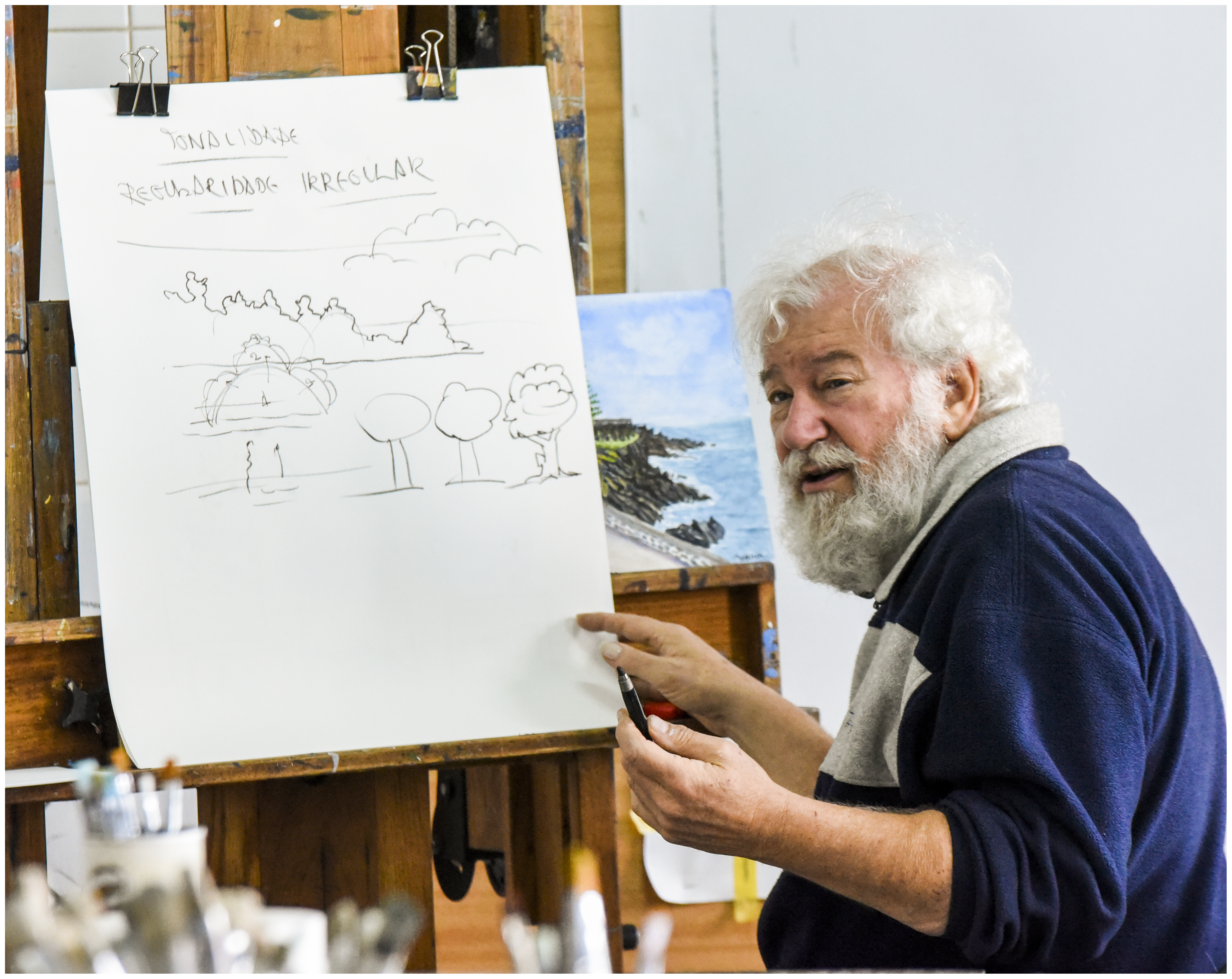 Fully catered exclusive workshop 'Painting for the Brain'
From 1 to 5 May 2023 on the idyllic island of Sao Jorge in the Azores. The teacher is Pieter Adriaans, internationally renowned philosopher, visual artist and experienced teacher. Targeted for amateurs and professionals alike. Including materials, accommodation costs, meal times, local transport, in a luxury resort, personal guidance by Pieter.
Location: Atelier de Kaasfabriek. Language: English
Want to know more: https://lifewellnessazores.com/packages/painting-workshop/
To make the course accessible to everyone, we are offering one scholarship to a promising local young artist from the Azores. You can participate for free, but you must bear the costs of transportation to and from São Jorge. A selection committee will assess the candidates. For details, please contact: pieter@pieter-adriaans.com. Deadline for registration 10 April. Announcement of results: April 20, 2023.
https://paintingforthebrain.com
Leave a Comment: